22 Mar

World Pneumonia Day 2018: Country Stories

Last year, the global health community rallied to the theme "Stop Pneumonia: Invest in Child Health" – speaking to the urgent need to increase our investments into strategic interventions that will improve child health. Events and campaigns around the world engaged stakeholders, donors, policymakers, and governments around the world to spread the message that we must scale up access to interventions with equity in mind. Advocates made it clear this year that improving pneumonia is the only way to reach our global child health goals.

Read advocacy stories from around the world below.
In Côte d'Ivoire, health workers, community leaders, companies, and public authorities joined forces to raise awareness of the second leading cause of infant mortality in the country.
In the Democratic Republic of Congo, actors from across government ministries, academia and civil society came together for the first time to discuss the urgency of childhood pneumonia and how to advance the fight against the disease together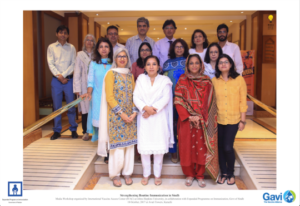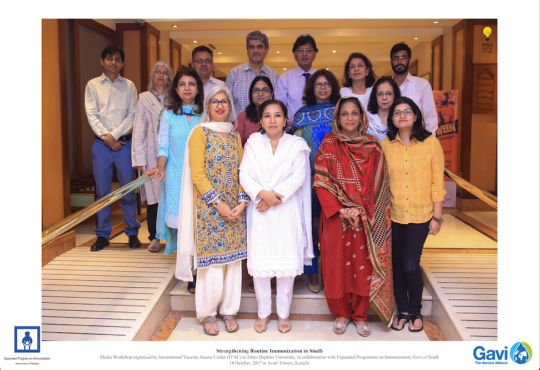 In Pakistan, journalists and public health advocates combined forces to draw the attention of parliamentarians to immunization issues in the nation.
 In Nigeria, diverse stakeholders conducted outreach on social media, issued reports, and conducted outreach events to raise awareness about pneumonia.